---
Gymnastics Consultation & Expert Opinion
A recognized expert in the gymnastics industry, Michael Taylor is available to provide expert opinion on employment issues, injury litigation, standard of care, and other legal concerns. Professional reports prepared and submitted in a timely manner.
References available upon request.
---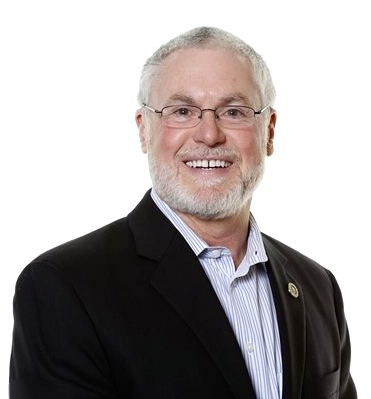 Qualifications / Curriculum Vitae
I am Michael Taylor. With gymnastics experience since 1968 as a competitor, coach, judge, club owner, director, recreational athlete and administrator, I am recently retired as the Recreation and Facilities Director and Risk Manager for the City of Saratoga, CA. I have been a National Safety Instructor for USA Gymnastics (USAG), the official Olympic and National governing body for the sport of Gymnastics, since 1992. I also serve USAG as a member of the National Safety / Risk Management Review Board and the National PreSchool Advisory Committee. I am a USAG National Instructor and Professional Development Certification Programs Instructor. I have presented seminars at the USAG National and Regional Congress. I am the author of four gymnastics books: "Best Practices for Gymnastics Professionals - Policies and Procedures that WORK", "Best Practices of First Aid for Gymnastics," "Best Practices for Starting a Gymnastics Business," and "Aspire for Better - Best Practices for Gymnastics Risk Management." I am Chair Emeritus of the United States Elite Coaches Association (USECA) and have published featured monthly articles in the USECA Newsletter. I am a regular clinician / presenter at the USAG Region 1 Congress and have presented workshops and seminars at the California Parks and Recreation Society Bay Area Institute. I have published articles in USAG Technique Magazine and in USA Gymnast Magazine and USECA Journal. I am CPR / First Aid / Sport Safety Certifier for the Medic - Health ans Safety Institute. I am a charter Coaching Principles Course Instructor for the American Sport Education Program since 1981 and am an Instructor for the Stanford University based Positive Coaching Alliance. I am a nationally certified Youth Sports Administrator for the National Alliance of Youth Sports. I am also a Community Emergency Response Team (CERT) instructor for FEMA. With degrees in Public Administration and Risk Management, I have the knowledge and experience to help you or your organization.
Fee Schedule
$1,500 retainer required - all work billed at $395 per hour. A minimum non-refundable retainer of $1,500 is required for all initial consulting service agreements. Independent contractor agreement is available upon request. Solution analysis projects (business program evaluation and consultation) and risk management projects (inspections, safety and risk management audits) are bid and billed based on the projectís scope. Charges are $395 per hour for all research, consultation, and deposition / legal discovery reading, report writing, depositions, trial testimony, and travel time. Travel time may be negotiated, but meals and lodging are billed. Monthly invoice is due upon receipt. For depositions or trial testimony, a three-hour minimum is required at the hourly rate. Services (including depositions or trial testimony) can be retained at a daily rate of $2,000 per day for non-profit organizations and $3,000 for all other clients, plus expenses.
---