---
Gymnastics Consultation
With over 40 years in the Gymnastics business, Gym.Net is your very own advice specialist. We have consulted with individuals across the country. Our services are based on your needs and include complete consultation and reporting. We have designed and prepared facility layouts as well as prepared program curriculum for all types of Gymnastics centers. Gym.Net can handle demographic investigation and market analysis as well as internal program and staffing appraisals. We direct you to more effective promotion of your business and increased efficiency in operations. Our unbiased recommendations are based on our honest evaluation as we strive to meet your expectations so you may grow your business. References are available upon request but some of our clients include private gyms, community recreation programs, and "specialty gyms." If you are not happy with your business but aren't quite sure where turn for help... call Gym.Net for a complete consultation!
Gymnastics Expert Testimony
A recognized expert in the Gymnastics industry, Michael Taylor is available to provide expert opinion on employment issues, injury litigation, standard of care, and other legal concerns. Professional reports prepared and submitted in a timely manner.
References available upon request.
---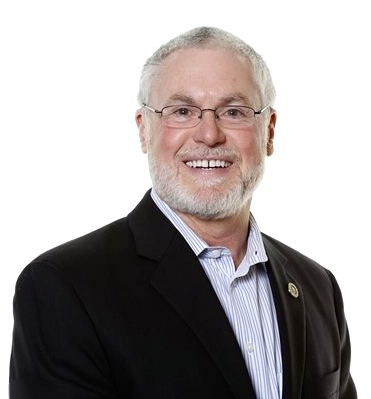 Qualifications / Curriculum Vitae (modified)
I am Michael Taylor. With gymnastics experience since 1968 as a competitor, coach, judge, club owner, director, recreational athlete and administrator, I am currently the Recreation and Facilities Director and Risk Manager for the City of Saratoga, CA. I have been a National Safety Instructor for USA Gymnastics (USAG), the official Olympic and National governing body for the sport of Gymnastics, since 1992. I also serve USAG as a member of the National Safety / Risk Management Review Board and the National PreSchool Advisory Committee. I am a USAG National Instructor and Professional Development Certification Programs Instructor. I have presented seminars at the USAG National and Regional Congress. I am the author of four gymnastics books: "Best Practices for Gymnastics Professionals - Policies and Procedures that WORK", "Best Practices of First Aid for Gymnastics," "Best Practices for Starting a Gymnastics Business," and "Aspire for Better - Best Practices for Gymnastics Risk Management." I am Chair of the United States Elite Coaches Association (USECA) and publish featured monthly articles in the USECA Newsletter. I am a regular clinician / presenter at the USAG Region 1 Congress and have presented workshops and seminars at the California Parks and Recreation Society Bay Area Institute. I have published articles in USAG Technique Magazine and in USA Gymnast Magazine and USECA Journal. I am CPR / First Aid / Sport Safety Certifier for the American Red Cross. I am a charter Coaching Principles Course Instructor for the American Sport Education Program since 1981 and am an Instructor for the Stanford University based Positive Coaching Alliance. I am a nationally certified Youth Sports Administrator for the National Alliance of Youth Sports. With degrees in Public Administration and Risk Management, I have the knowledge and experience to help you or your organization.
Fee Schedule
$1,000 retainer required - all work billed at $295.00 per hour.
---